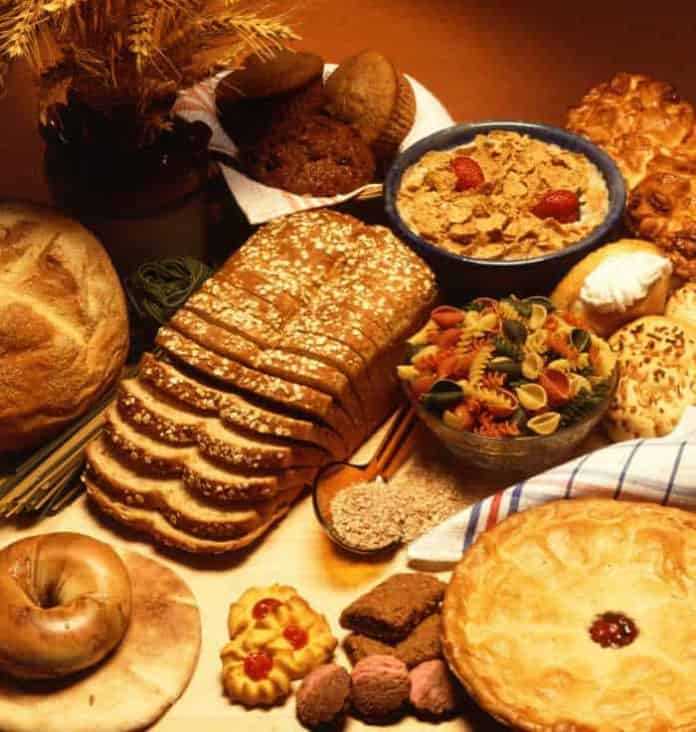 Increasing research is pointing to the practice that eating less extends life.
This is, assuming that enough food is consumed to sustain health.
Many eat more than 5 times a day. Sporadic fasting can help improve health.
Intermittent fasting can lower the risk of diabetes, improve blood sugar levels, improve memory, and help with weight loss, as well as help push through a weight loss plateau. However this may be detrimental for those with eating disorders.
Overconsumption causes cells to get backlogged with nutrients and as the next load comes in, it takes precedence over the stored nutrients. This situation can lead to weight gain and metabolic issues.
Taking breaks from eating can allow the healing autophagy process to occur naturally.
Many of us eat five times a day or more, including meals and snacks, and although this style of eating provides the body with a constant flow of nutrients (assuming you are making good choices), there is increasing evidence that intermittent fasting can help you gain certain health benefits.
Read story: http://thegardenisland.com/lifestyles/we-eat-too-much-and-too-often/article_d917030b-aaf9-55fd-983b-da9b835218aa.html